Diversity Scholarship Program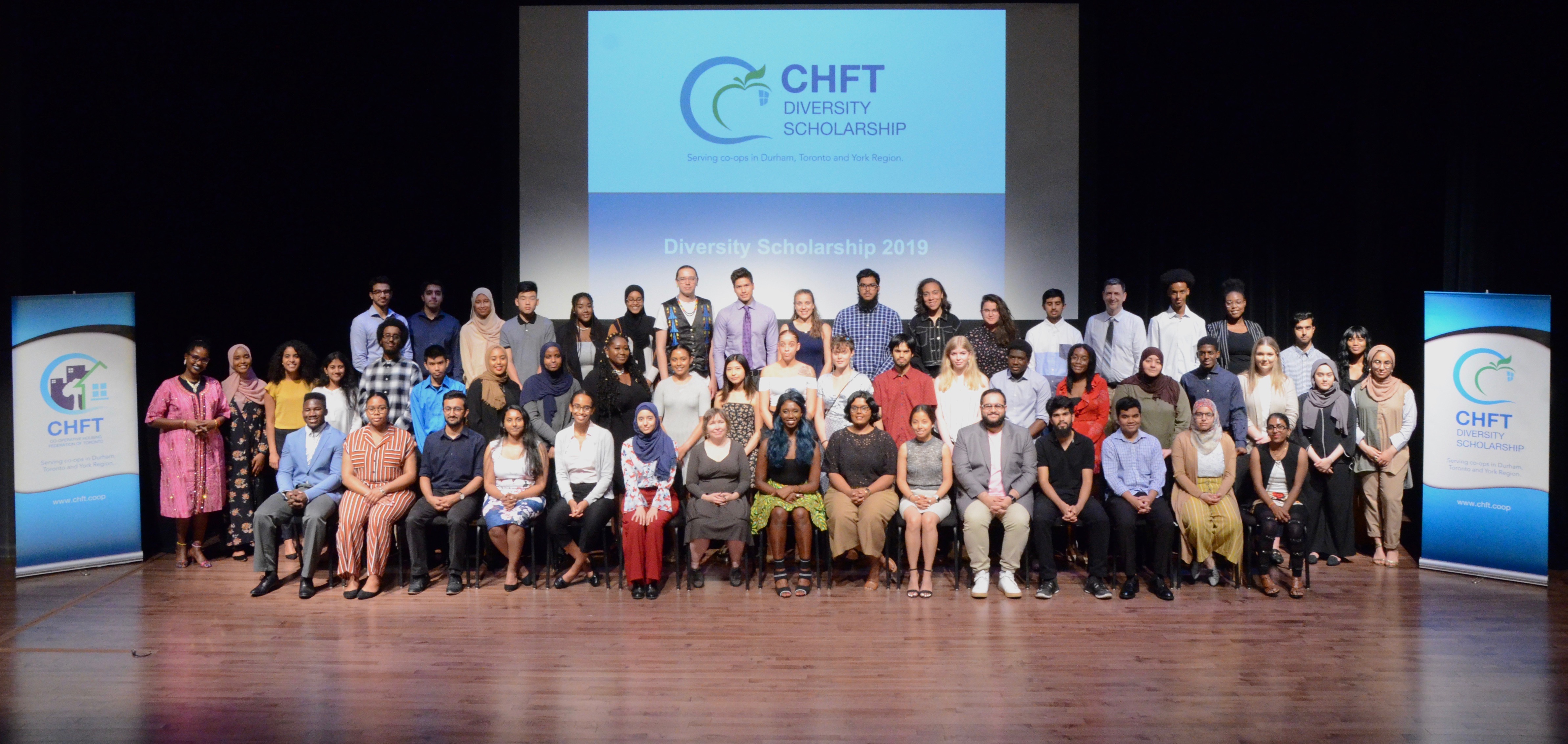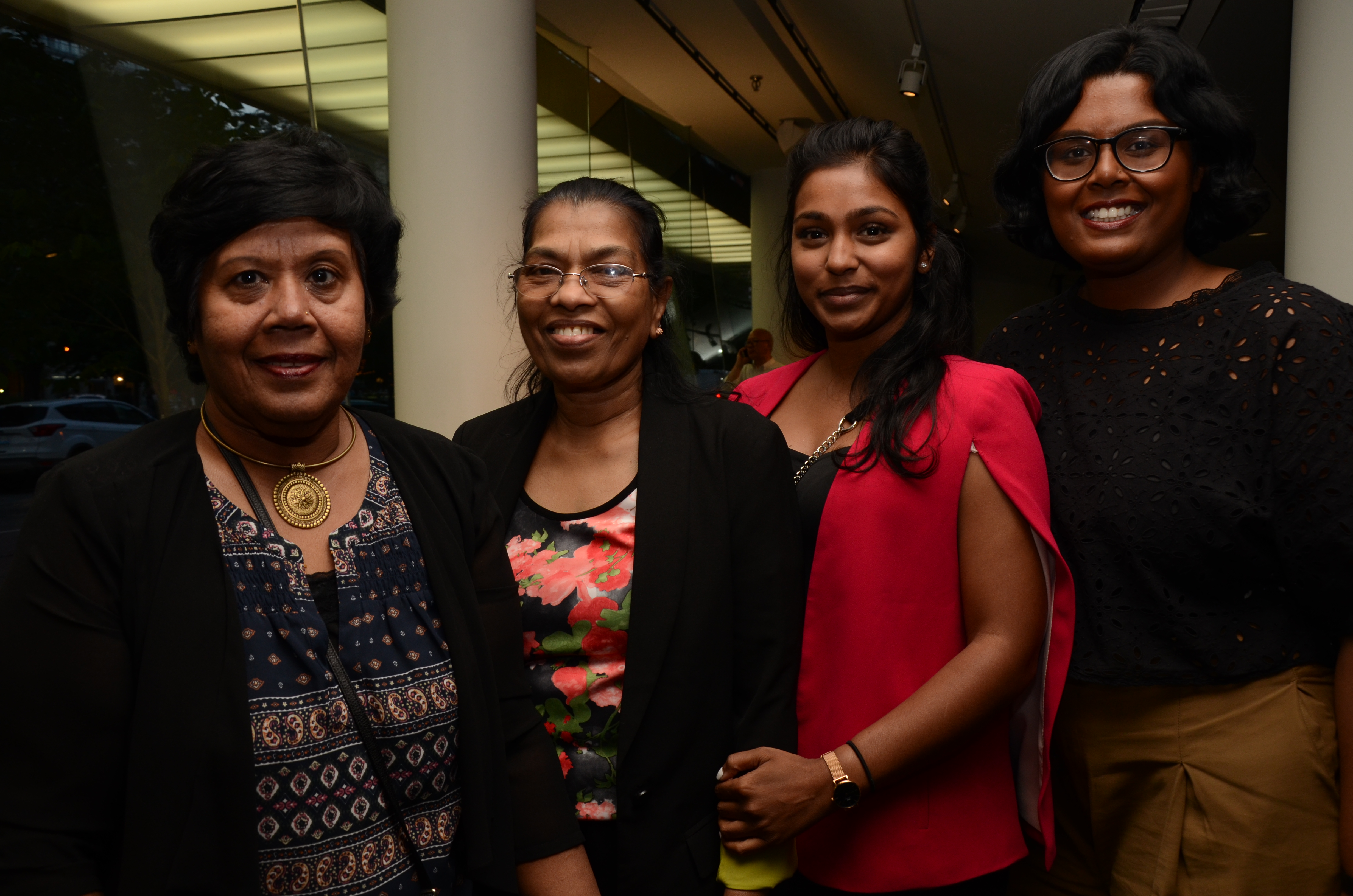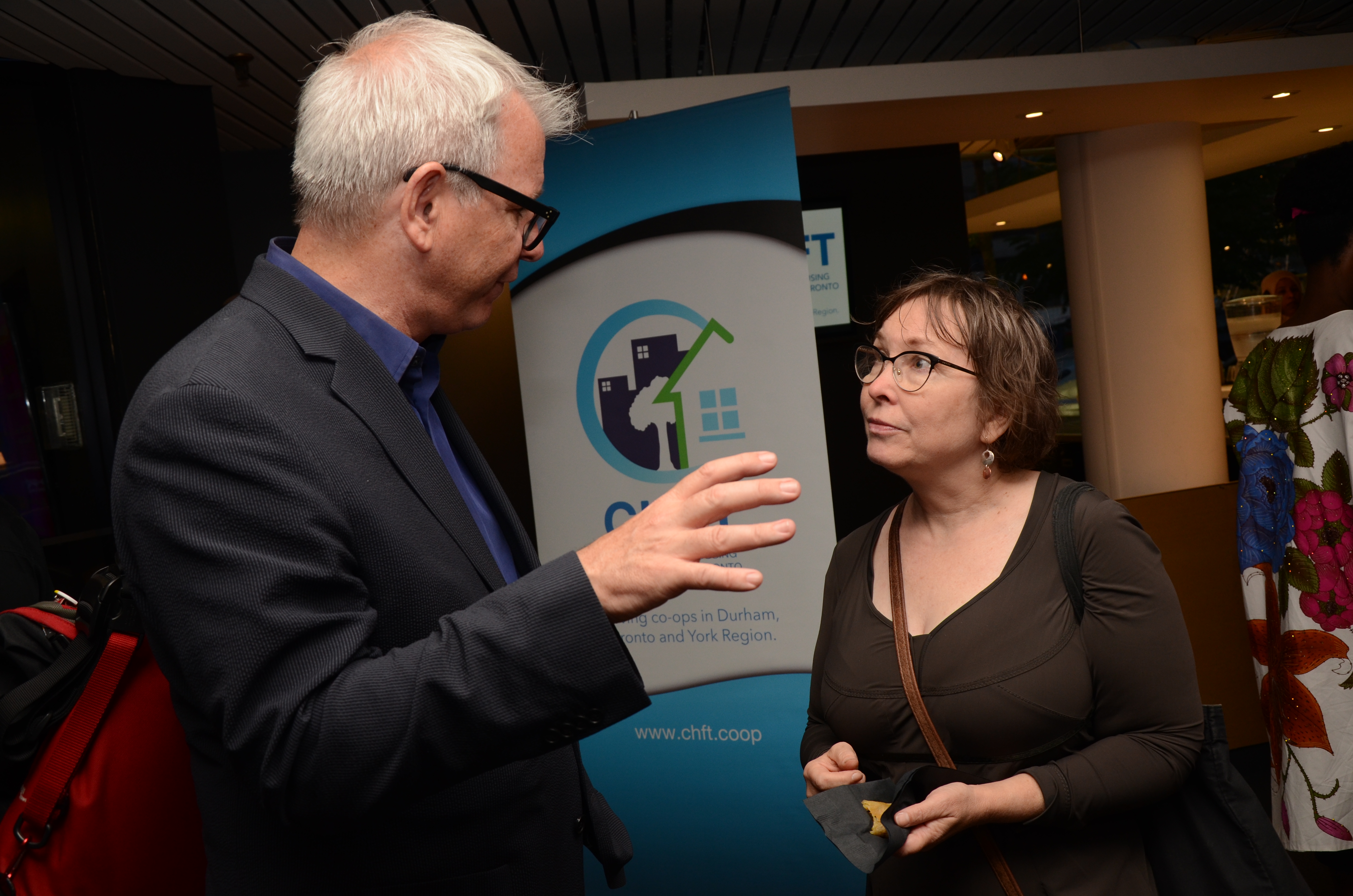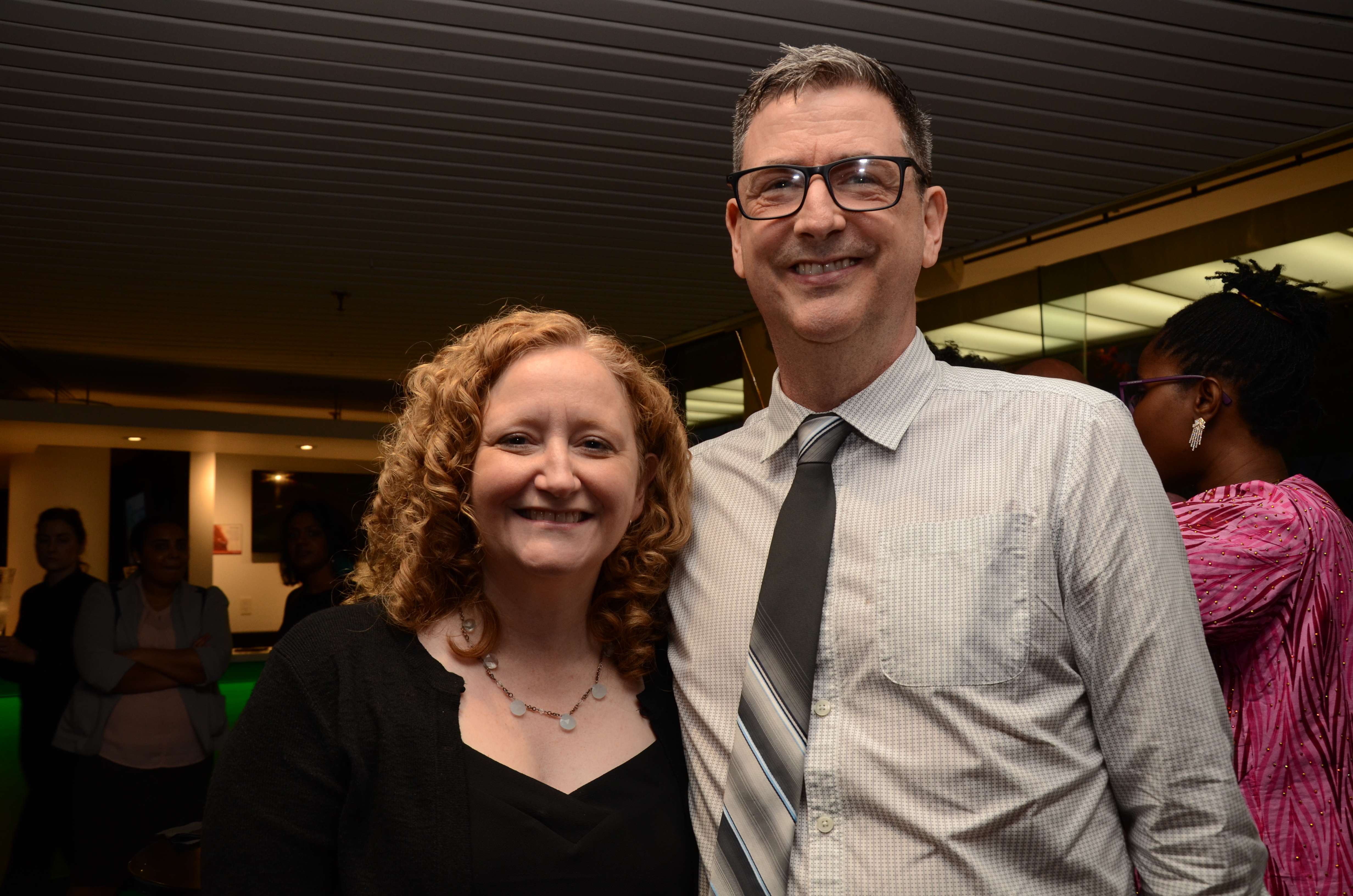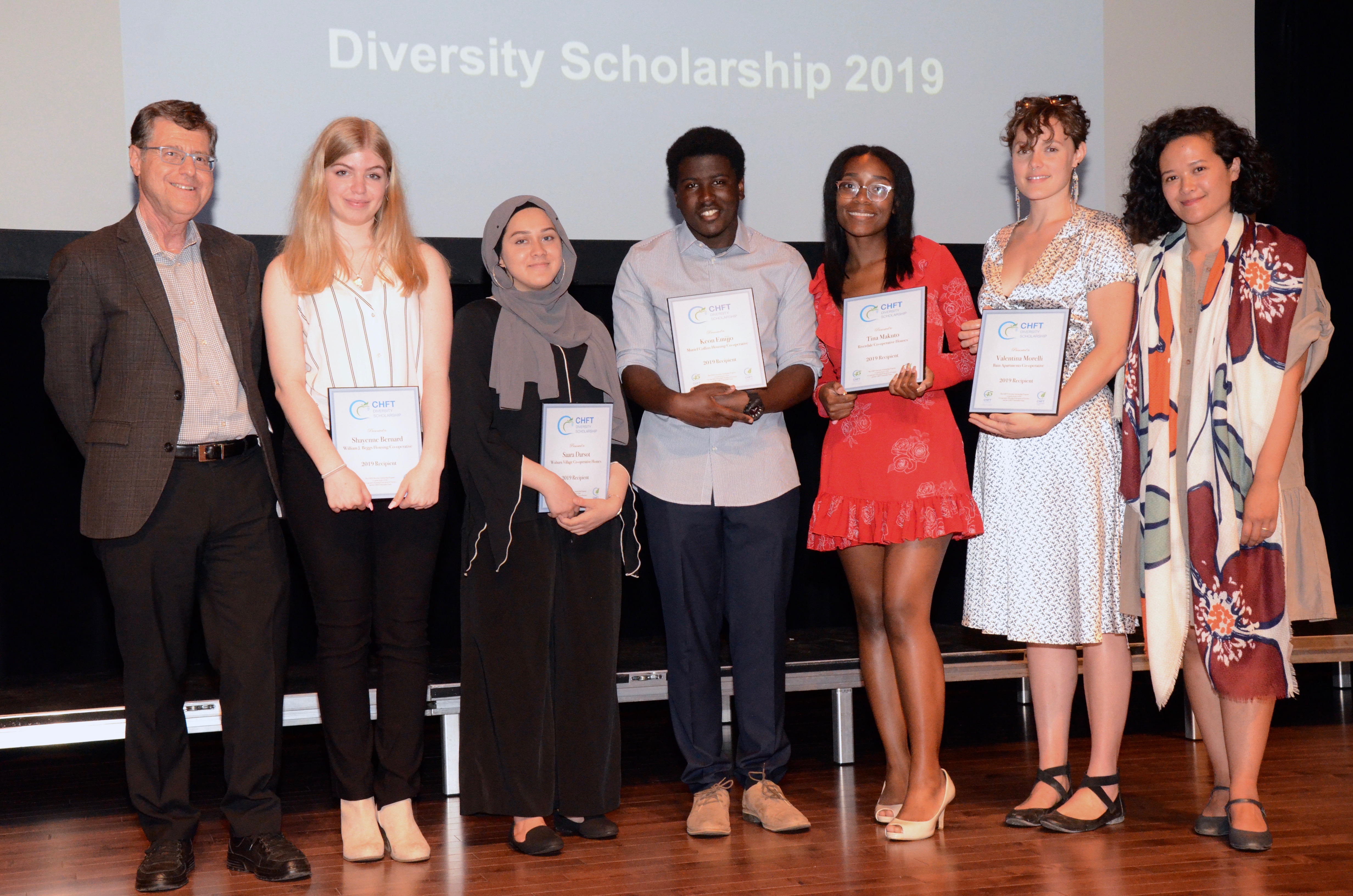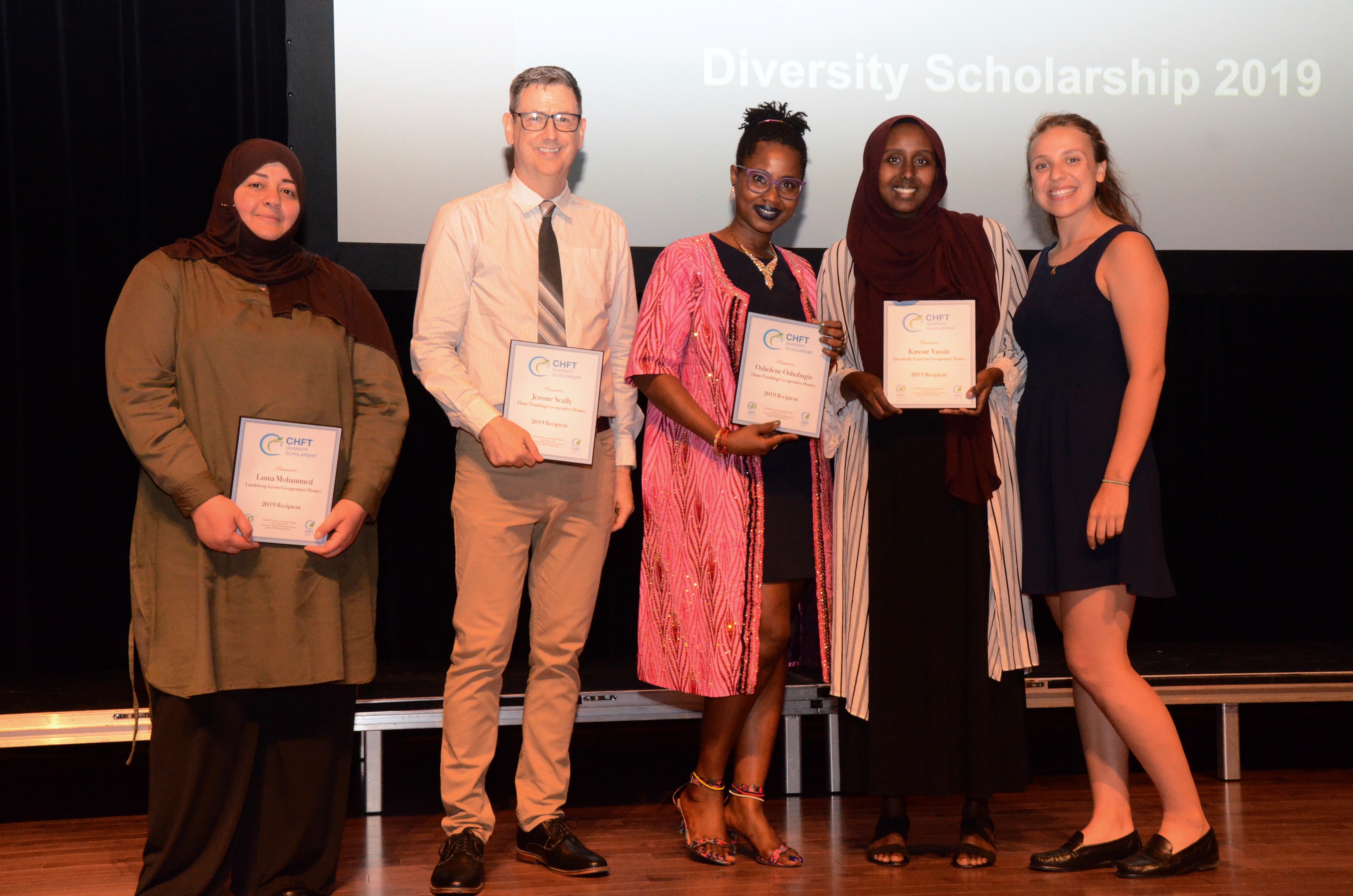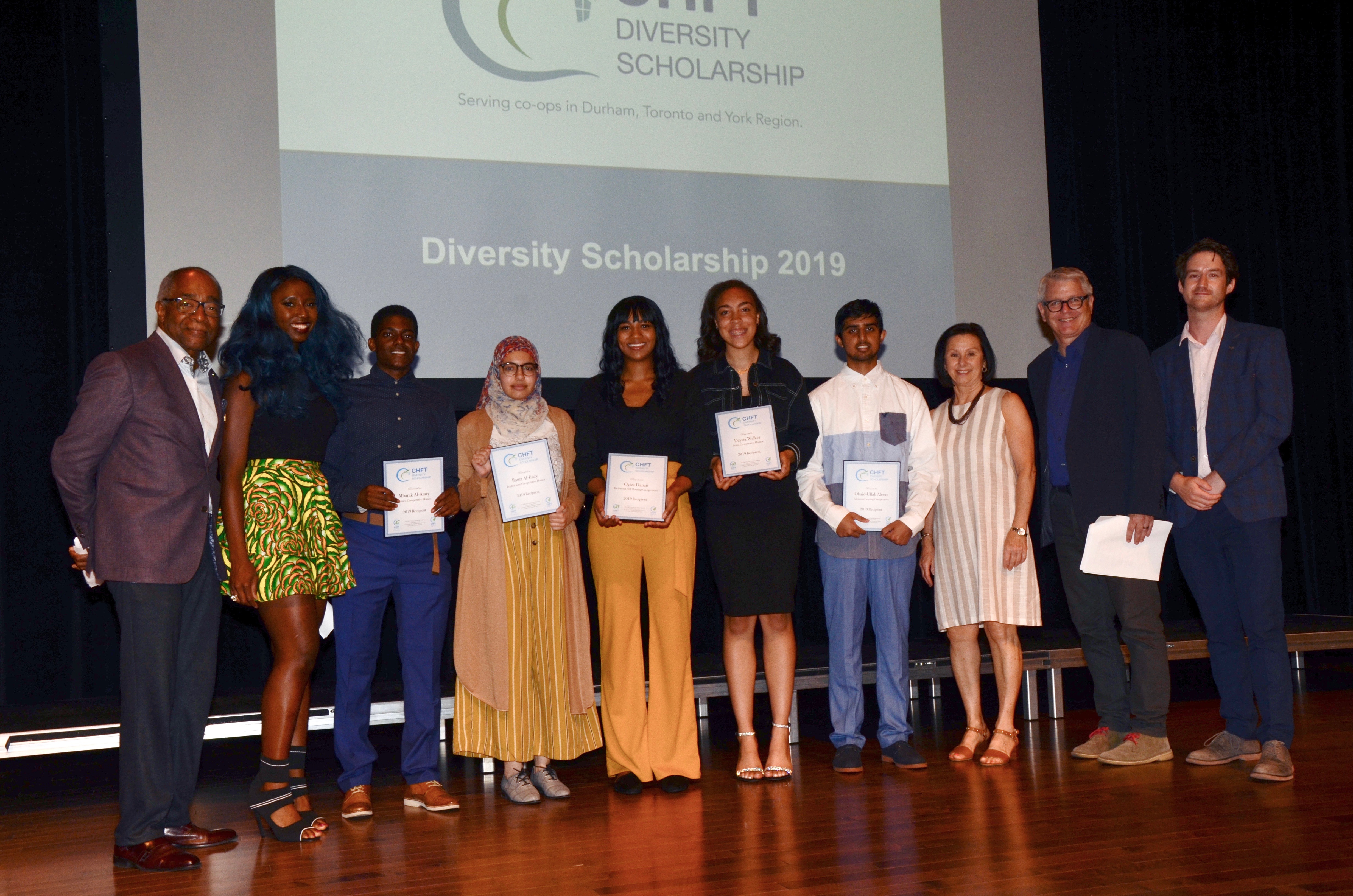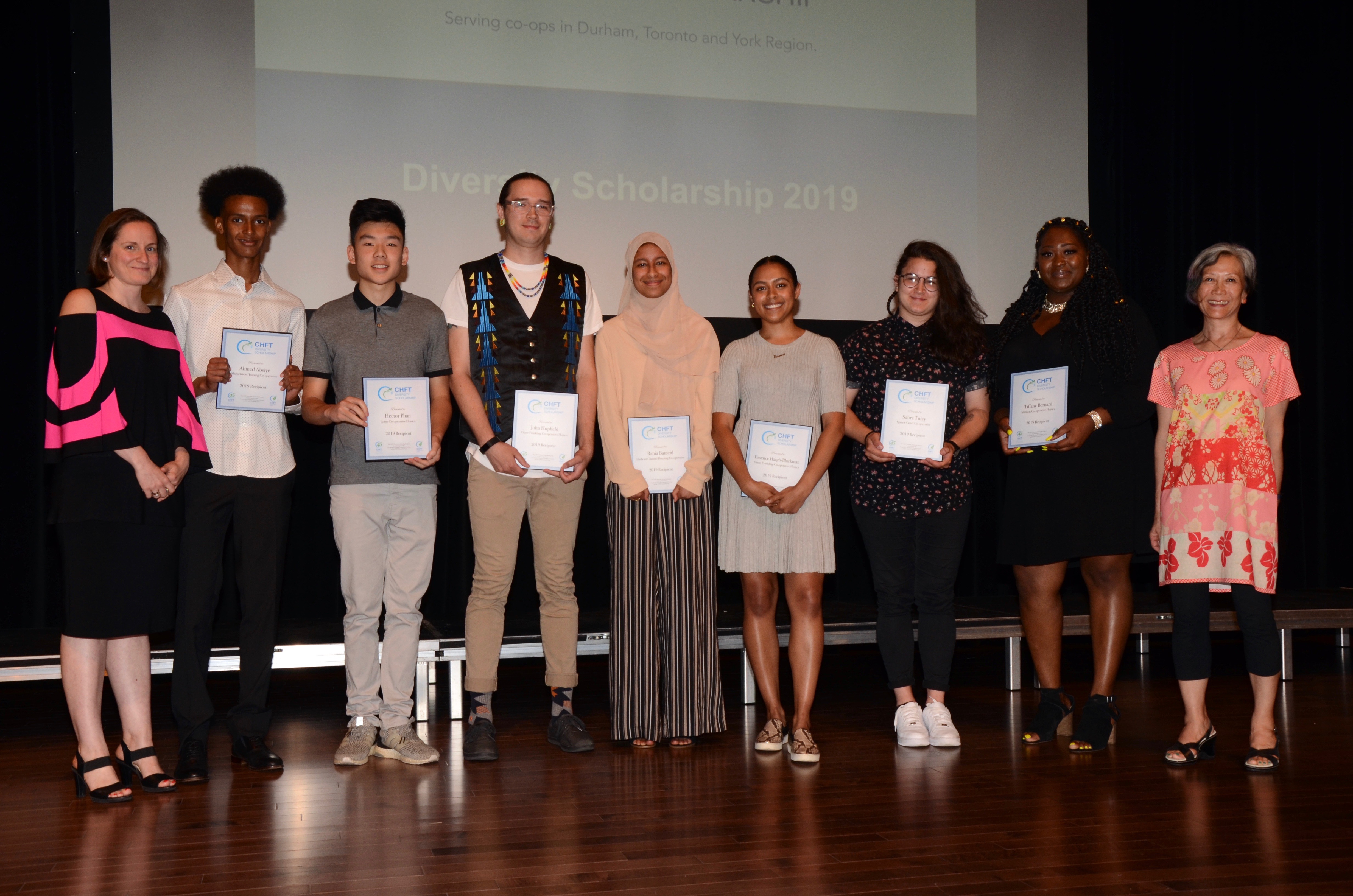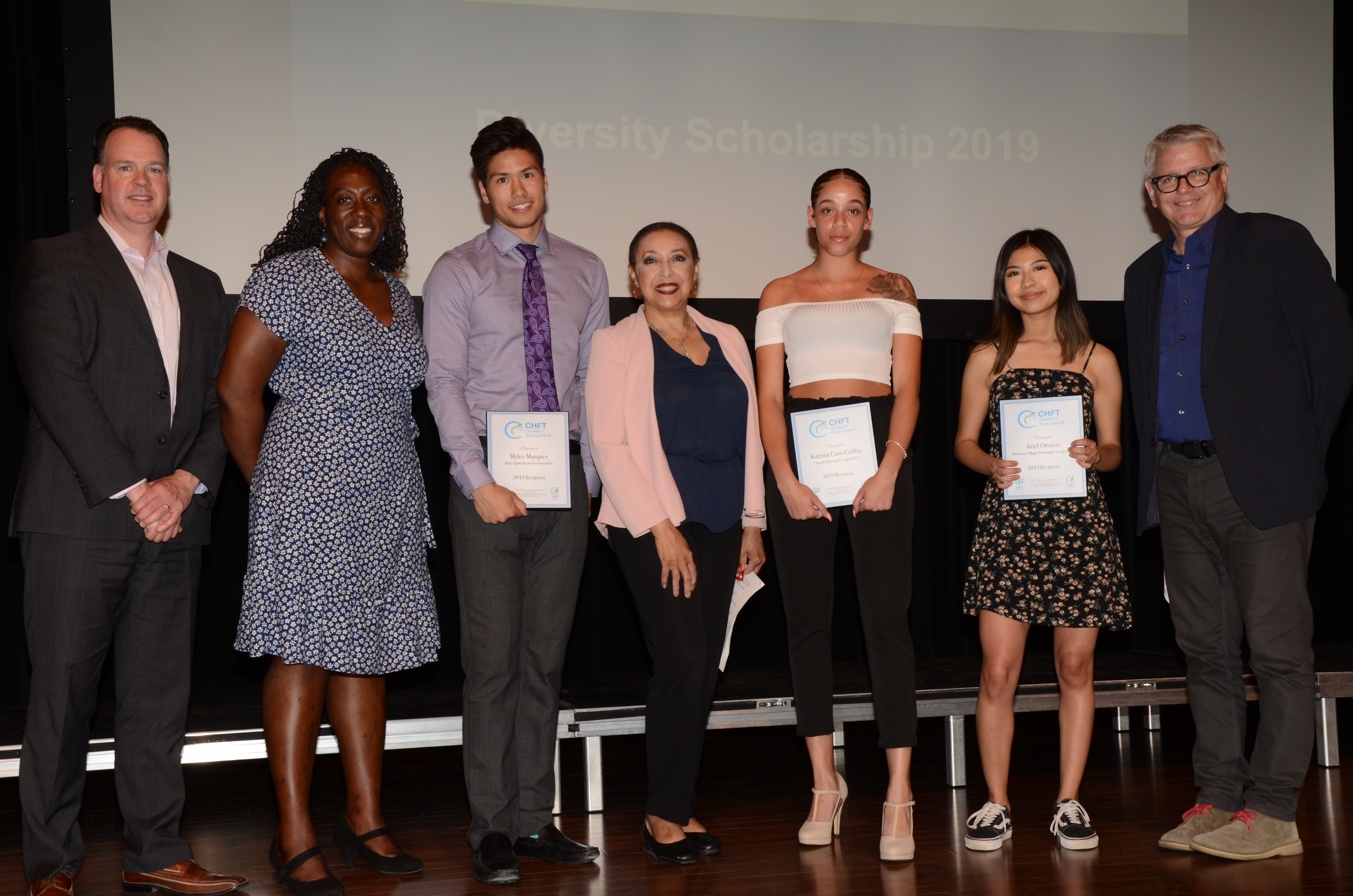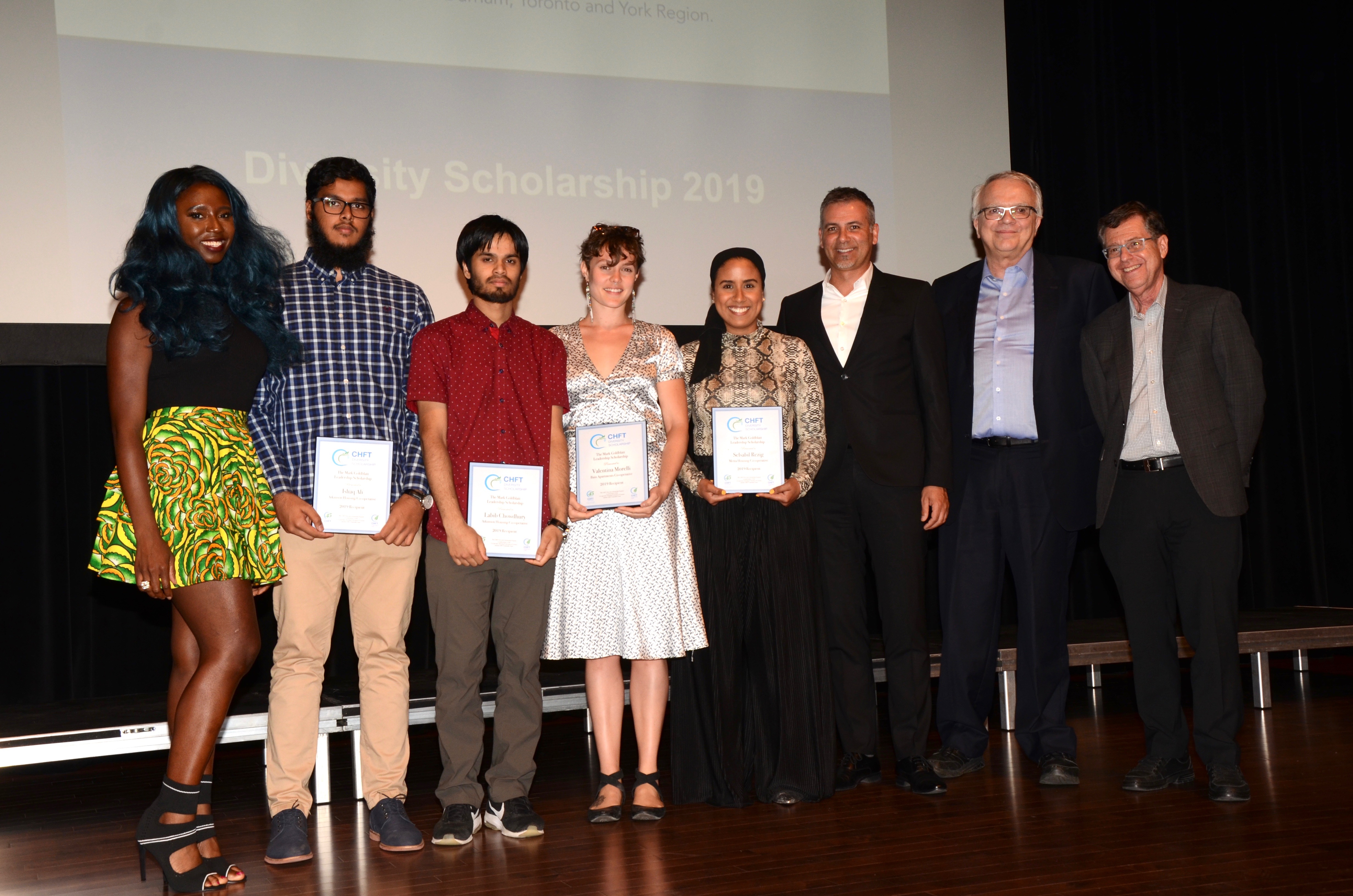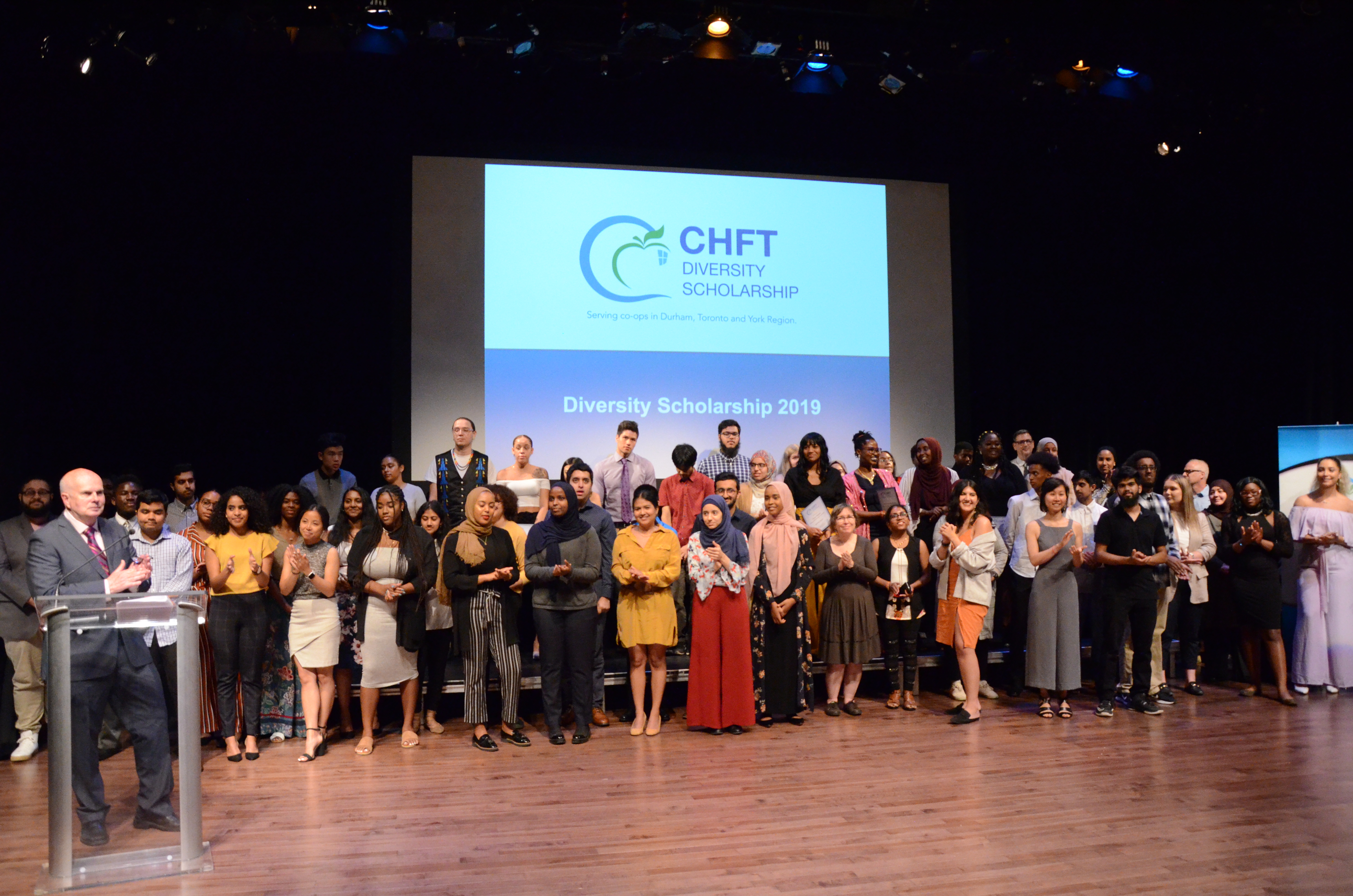 Images from our 2019 Diversity Scholarship event.
Dexter Johnston
Scholarship Recipients
Joan Miller
"Success Becomes You"
Scholarship Recipients
Pam McConnell
Scholarship Recipients
Randy Padmore
Scholarship Recipients
Penny Bethke
Scholarship Recipients
Mark Goldblatt Leadership
Scholarship Recipients
History of the Scholarship
How It All Started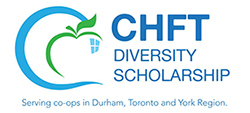 CHFT founded our diversity scholarship in 2004. It has awarded over 380 scholarships in our membership area.  We have partnered with regional federations and CHF Canada to distribute over 110 additional scholarships. Together with our partners we have awarded over two million dollars in scholarships to people in nine areas of Canada.
The program is for people living in CHFT member housing co-ops. An important element of the scholarship is the strong commitment to diversity shown by the applicants in their communities. Students are awarded their scholarships largely based on their community involvement in their schools, co-op communities and in a variety of community based organizations. To date people from over 114 co-ops have won scholarships.
The following colleges and universities provide additional funding of up to $3,000.
Centennial College
George Brown College
Humber College
OCAD University
Ryerson University
Seneca College
University of Guelph
University of Toronto
Western University
York University
The CHFT Charitable Fund enables us to fund raise through our annual scholarship event.
The scholarship is made possible by donations from over 60 companies, organizations and individuals.

 
Presenting Sponsors