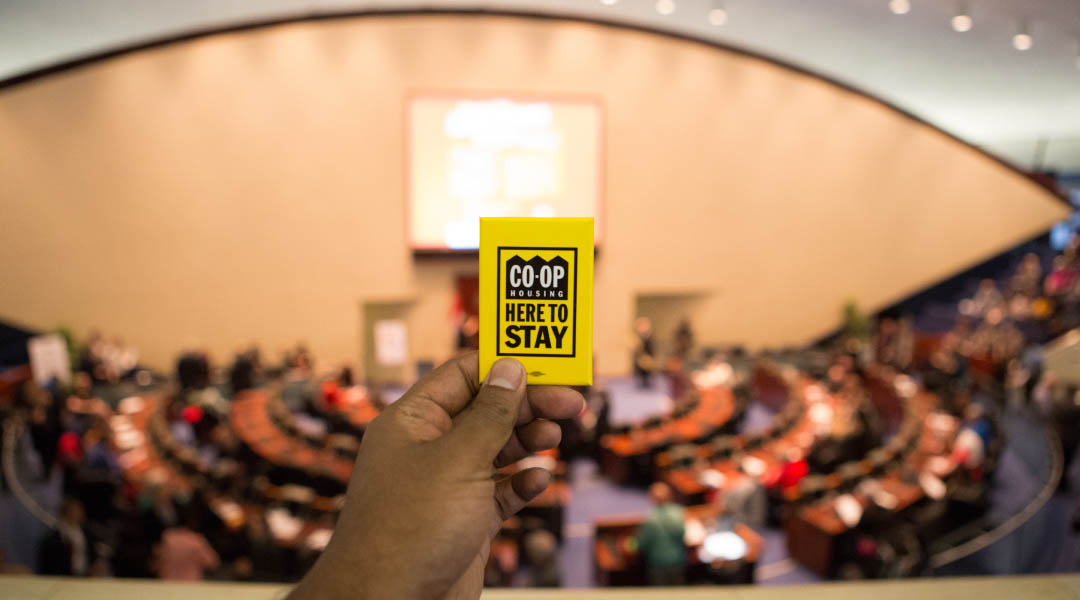 You Make a Difference
The CHFT Charitable Fund continues to develop and provide innovative programs. The fund has assisted hundreds of co-op members through our Diversity Scholarship Program and the Here to Stay Fund.
You can support the work of the Charitable Fund by making a donation. The Fund is a registered charity and you will receive a tax receipt for your donation.
To inquire about donating by cheque or by phone call 416-465-8688 extension 204.
You can specify that your donation be used for one of the projects that the Charitable Fund supports.