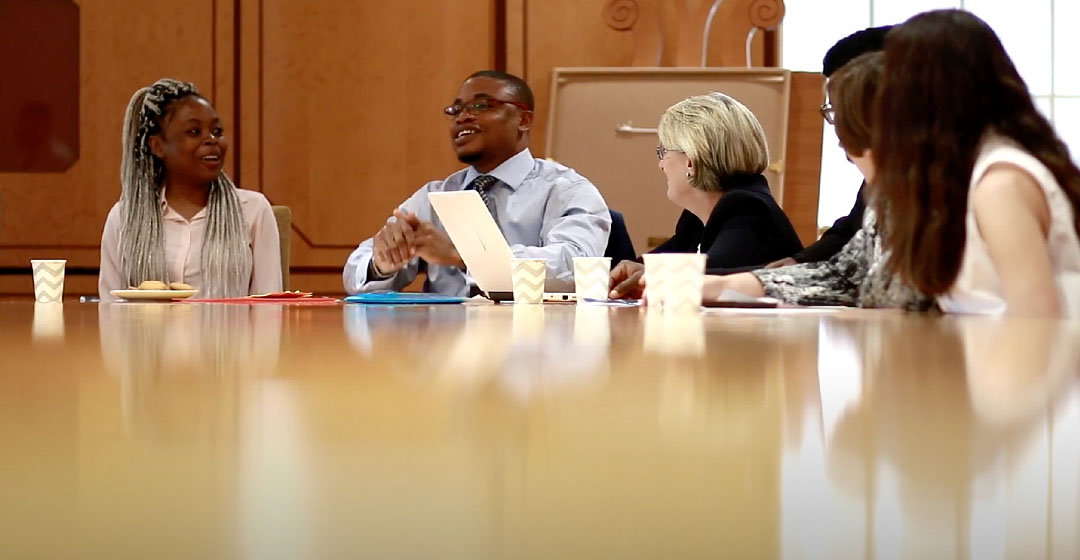 Advice and Consulting
From time to time co-ops run into difficulty and we are here to help. CHFT answers questions on co-op by-laws & policy, day-to-day matters, community issues, planning, and other co-op related concerns. If CHFT does not have the information readily available, we will obtain it or let you know where to find it.
CHFT also provides consulting services for board mentoring, planning, problem solving, community development, and democratic decision making.