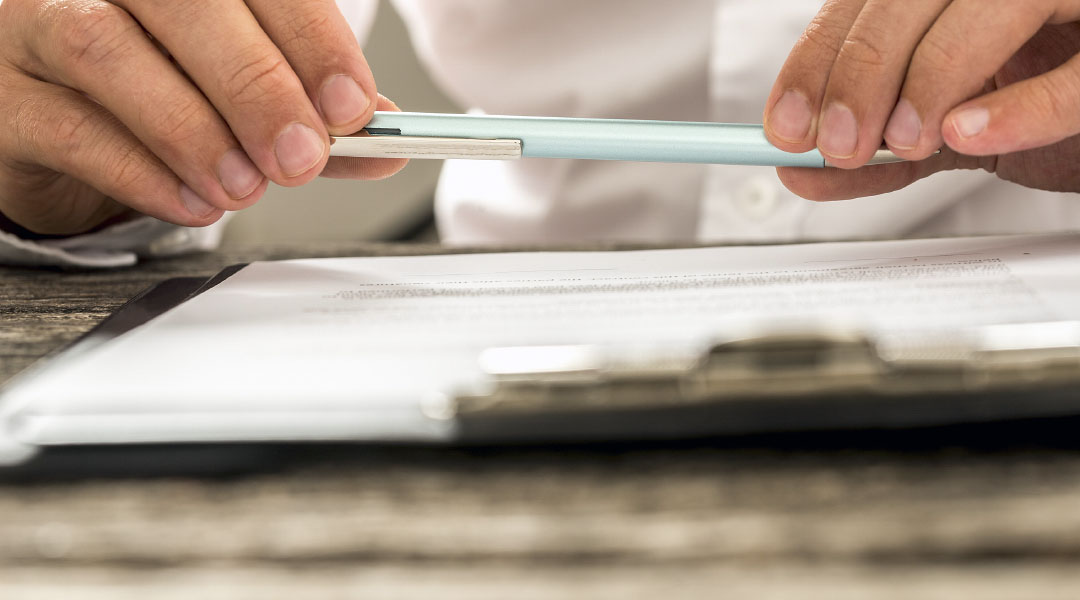 PLEASE NOTE:
The Co-operative Housing Federation of Toronto is not a housing co-op and we do not process applications at this office.
You will have to contact the co-op directly to inquire about waiting lists or applications for housing.
Follow These Steps
Most co-ops have a waiting list of people who would like to move into the co-op. These lists are usually divided into two categories:
People who can pay the full or "market" housing charges
People who will need a subsidy.
Subsidy (or rent supplement) is money that the government pays to help lower the housing charges for people with low incomes. Each co-op has an agreement with the government that outlines the amount of money available and who can qualify.
Unfortunately, at this time many of the co-ops have closed their waiting lists.
How to apply if you need a subsidy?
If you need a subsidy to help you pay for your housing:
Municipalities administer the waiting lists for subsidized housing including many co-ops.
How to apply if you can pay market housing charges?
If you can pay the full or "market" housing charges, contact the co-op for an application form.
Please remember!
When you apply to a housing co-op, please remember that there is no guarantee that the co-op will be able to offer you a unit. You may be placed on a waiting list. Applications are processed on a first come, first served basis. However, you may have to wait until a unit of the appropriate size is available or the co-op may have to offer housing to certain people first.
Feeling frustrated?
If you are frustrated that there is not enough affordable housing, you can write, fax or e-mail to federal, provincial and municipal politicians.