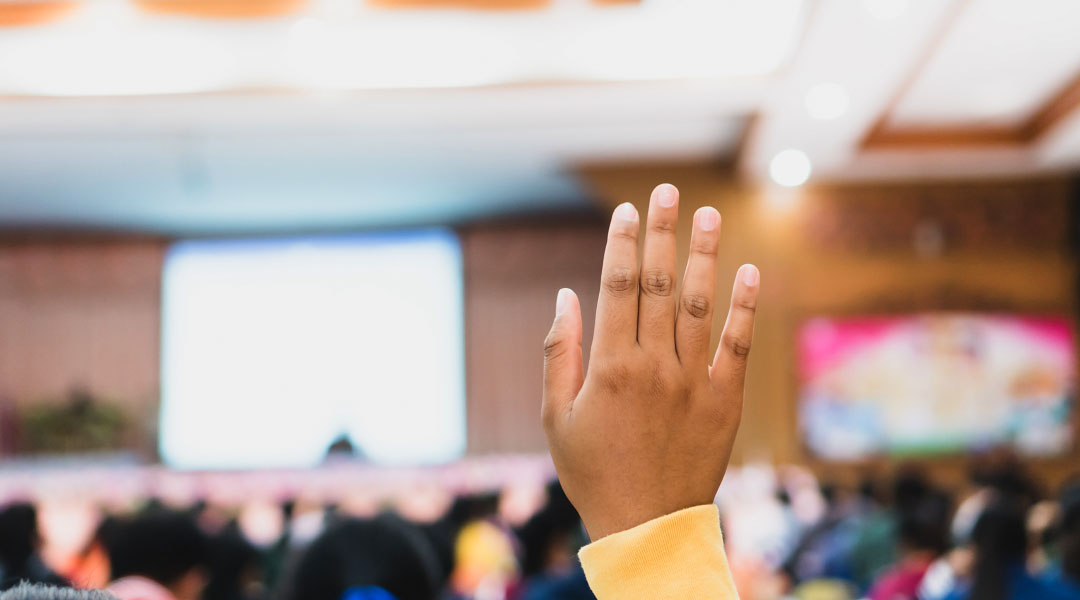 About Our Education Events
CHFT holds education events each year in Durham region and in Toronto. These very popular events feature a choice of workshops for co-op members and staff in areas such as governance, legal issues, co-op finances, political advocacy and program-related issues. We post information about our education events on our website and mail it to our member co-ops. Sign up for our postings to receive updates on our education events.

Once again, we have made the decision to hold our education program virtually in order to keep everyone safe. All of our workshops will be held on Saturday mornings. Each of these sessions will last 2-1/2 hours and will be held over Zoom. Participants will need to have access to the internet and a smart phone, tablet or computer.

If your co-op is a member of CHFT, PHCHF or your local federation (or CHF Canada if there is no local federation) registration for the workshops range between $75 and $100 per person for the first two people. There is a 50% discount for any additional people who register from your co-op.

If you have any questions about registration, contact Vaijomiy Anandarajah at reception@coophousing.com. If you have any questions about the workshops, contact Mary Ann Hannant at maryann@coophousing.com. As always, thank you to our event sponsor, Alterna Savings.

New Board Workshop added for Spring 2022!