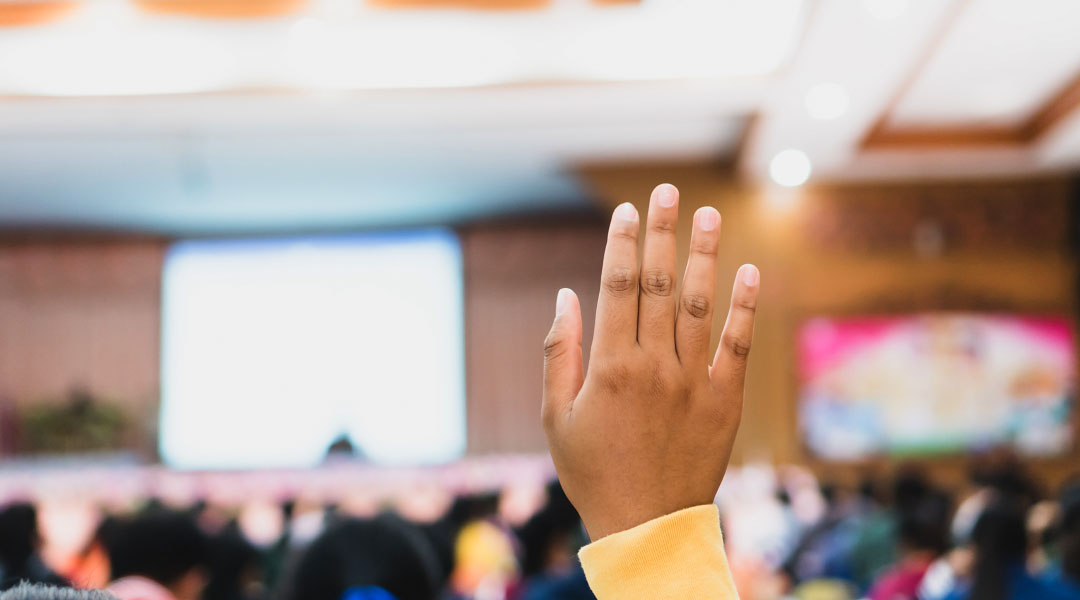 About Our Education Events
CHFT holds education events each year in Durham region and in Toronto. These very popular events feature a choice of workshops for co-op members and staff in areas such as governance, legal issues, co-op finances, political advocacy and program-related issues. We post information about our education events on our website and mail it to our member co-ops. Sign up for our postings to receive updates on our education events.
Virtual Board of Directors' Workshops
The board of directors workshops will be held over two Saturdays. For more details on the workshops click here. To complete the registration, please click here.