What Are Co-op Housing Land Trusts?
The Co-operative Housing Land Trusts (CHLT) represent 10,000 members that live in 32 co-ops throughout southern Ontario.
CHFT has been active in protecting co-operative housing throughout our history. Four land trusts were formed to preserve, maintain and secure affordable housing over the past three decades. We now refer to all four of these land trusts as the Co-operative Housing Land Trusts.
Having these land trusts means that when a co-op's mortgage is paid off, the units will remain in the hands of the members. We want future generations to enjoy the benefits of co-operative housing for years to come.
Here is a brief description of CHFT's land trusts.
Bathurst Quay
The co-ops in this land trust were originally on land owned by Harbourfront Corporation. At some point Harbourfront decided it did not want to own the land. CHFT successfully intervened in the 1990s. CHFT suggested that if the land was given back to the city, it could potentially be sold in the future.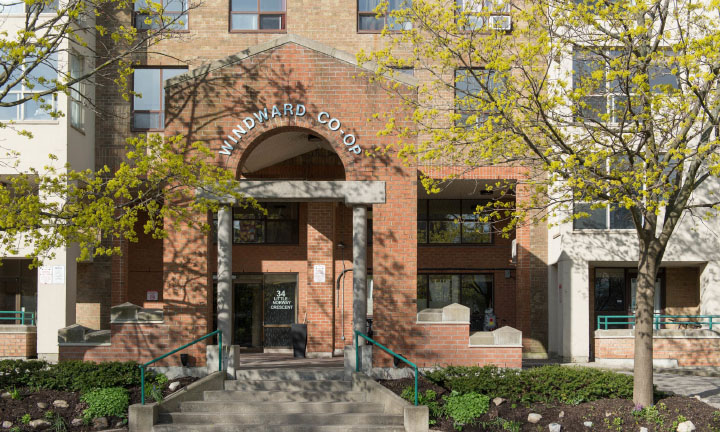 Colandco
Colandco was established in the late 1980s and early 1990s when CHFT reached an agreement with the City of Toronto and a developer to establish a co-op. We were able to develop Harbour Channel Co-op and had some funding to explore other development options. The land trust continued to acquire land and create co-ops.
The most notable development was the 770 units of housing at what is now City Park Co-op. We were able to buy the land without risking the entire corporation of CHFT.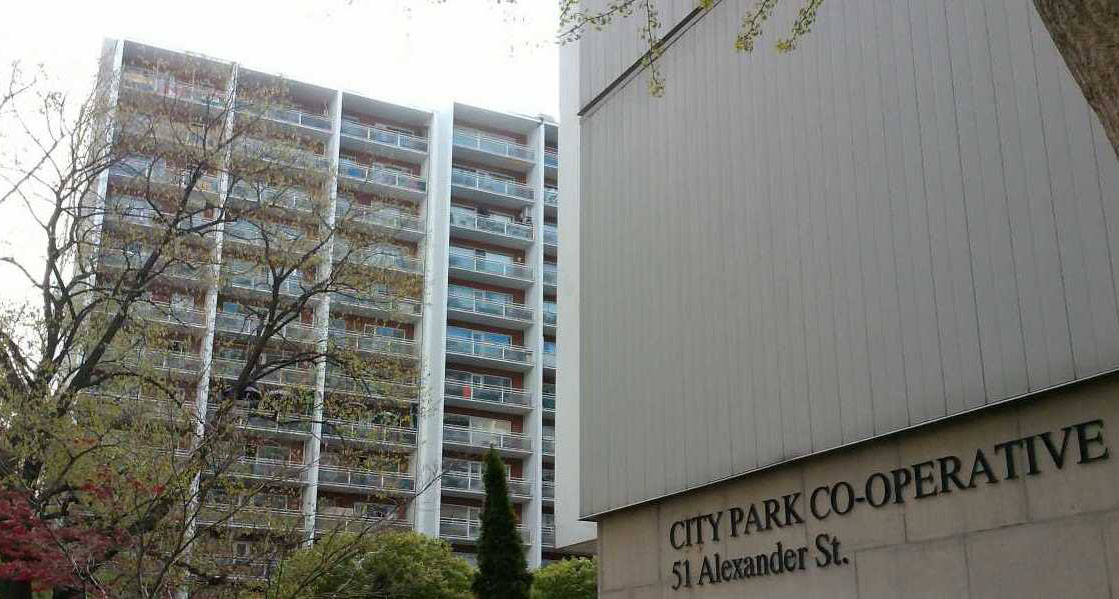 Tenants Non-Profit Redevelopment Co-operative (TNRC)
Established in the 1990s, the Tenants Non-Profit Redevelopment Co-operative (TNRC) was created when private rental tenants believed there was an opportunity to organize to buy their buildings. CHFT took over the administration of this land after the provincial government cancelled the development program in 2000.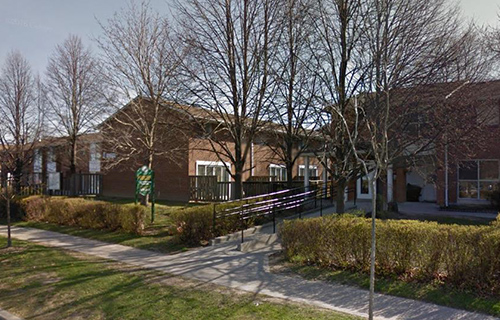 Naismith
Our newest land trust is the Naismith Non-Profit Land Trust. This land trust is currently comprised of one co-op, Naismith Non-Profit Housing Co-op. This is a new model of co-op housing. The co-op has 12 units in the Ten York Street condominium in downtown Toronto. There are five two-bedroom units and five one-bedroom units. We expect to add additional scattered units throughout the city.