Since 1978, CHFT has worked to develop housing co-operative properties in the Durham, Toronto and York regions. With over 60 projects completed or currently under construction, CHFT has partnered with city planners, architectural firms and local government to develop over 6,000 units of affordable housing.
Here is a complete list of our co-op development projects to date. The following projects are currently planned for co-op development in the coming years:
685 Queen Street East
In partnership with Streetcar Developments, Riverdale Co-operative Houses will use this heritage building to nearly triple the number of affordable housing units on-site, include five artist units, and will focus on making as many new and former units more accessible for seniors. This is an infill project that will continue to be under construction until 2023. Read an article about the plan.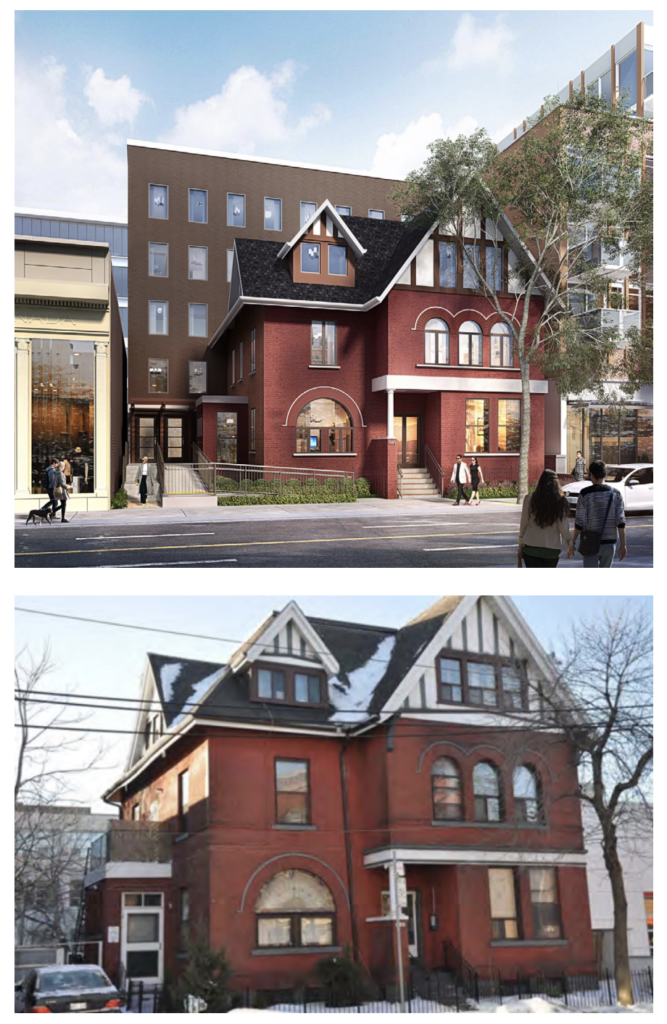 ---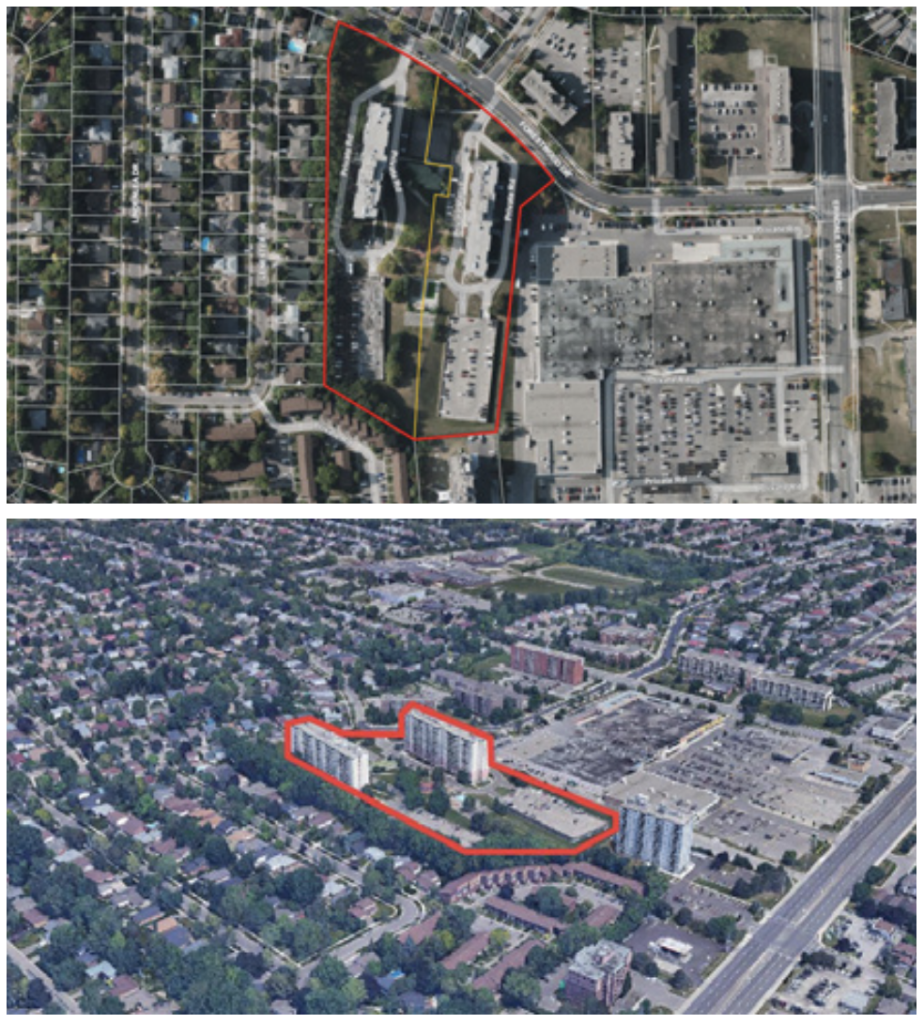 Forestwood Co-op
A large scale 359-unit co-op located in Mississauga, in 2019 a partnership was struck to explore options to add affordable housing units and refresh governance models. With funding from CMHC's Community Housing Transformation Centre, a feasibility study was conducted, and the project will begin construction in 2024. Should this development succeed, over 380 units of affordable housing in two new co-op buildings will be added to this footprint. Read the executive summary.