Due to the continued importance of physical distancing CHFT does not offer portable workshops.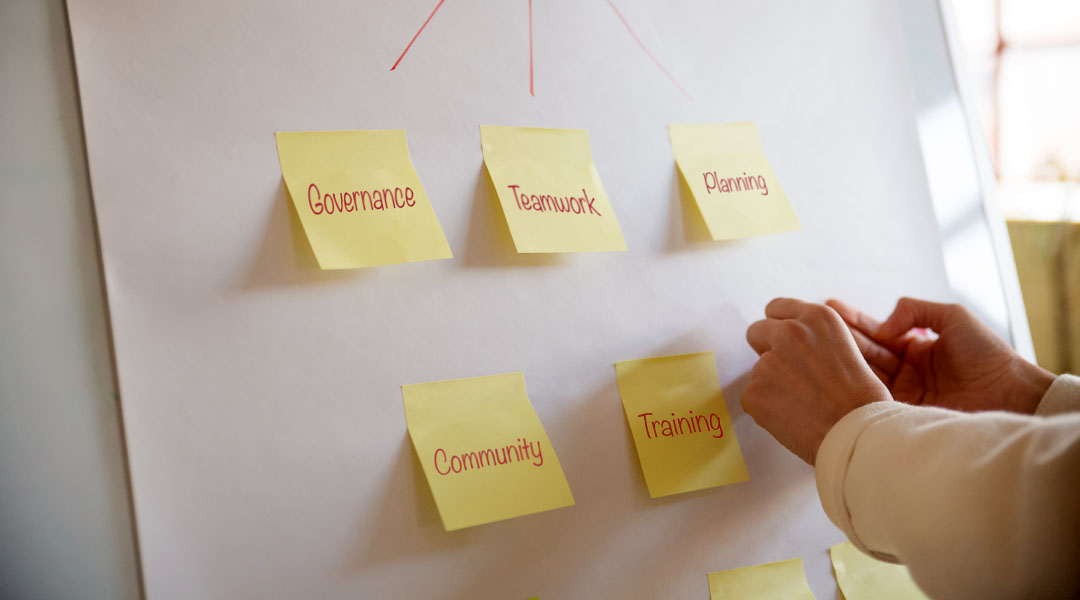 About Our Workshops
CHFT offers portable workshops, where we come to your co-op and tailor a program to your needs. Co-ops can invite neighbouring co-ops to share a portable workshop in order to share the cost.
We charge a flat fee for portable workshops, regardless of the number of participants. Workshops are most effective with between 7 and 20 participants.
Full-day portable workshops are usually held on a Saturday or Sunday from 9:30 am to 4:30 pm. Evening portable workshops are usually held from 7:00 pm to 9:30 pm. We require at least 3 dates that would work for the co-op and between 4-6 weeks prior notice to booking the workshop.
For more information or to set up a portable workshop, contact us at
reception@coophousing.com or 416-465-8688, extension 201.
Please refer to our workshop descriptions.
COVID-19 & Workshops
We are now offering virtual board of directors' workshops. Click here to see the list of workshops we offer at this time during COVID-19.