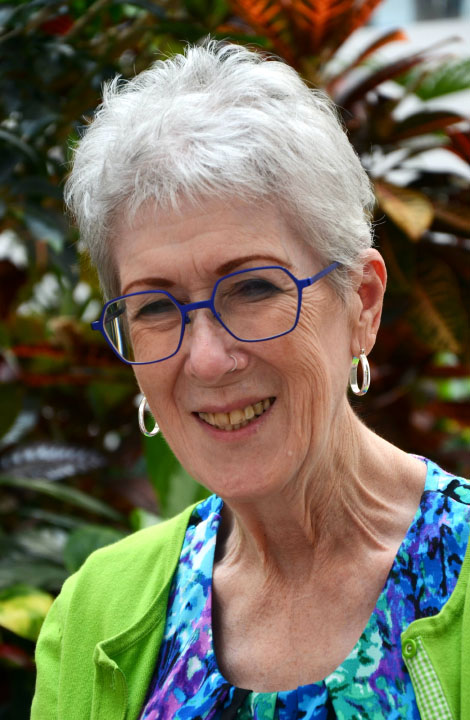 Pictured from left to right are Kathy Bontje (Treasurer), Labib Chowdhury (Vice-President), Marisa Edwards (Corporate Secretary), Namulinda Lester (President), Cherie Madden, William Molls, Christine Mounsteven, Skye Tulay (Vice-President) and Angela Watson
2023 Board Members
There are nine directors on the CHFT board:
eight who represent CHFT member housing co-ops
one director representing co-op staff
What is the time commitment?
The board meets once a month approximately ten times during the year for 2.5 hours. We provide refreshments and pay mileage to the board meetings.
You can run for these positions if you are:
18 years of age or older
not incapable of managing property under the Substitute Decisions Act
not an undischarged bankrupt, and
a member, director, or officer of a member of the Federation