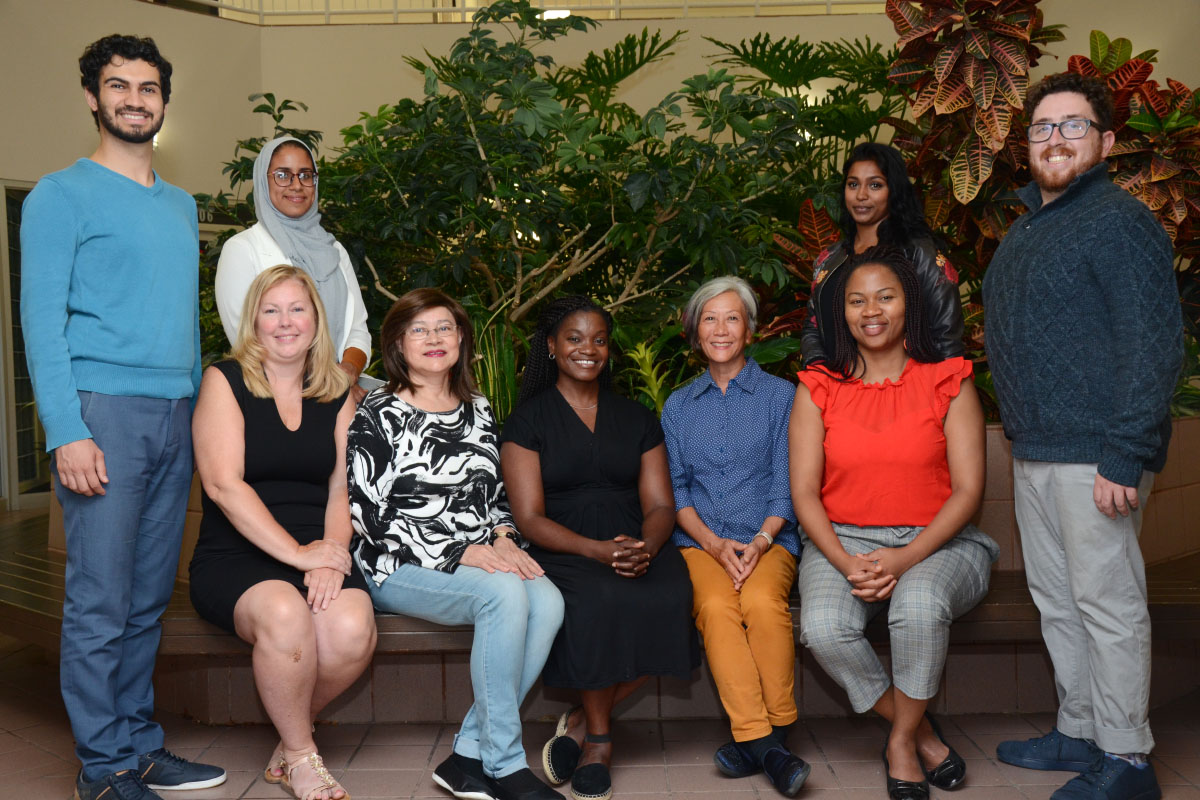 2020 Board Members
Pictured from left to right are Haman Mamoudhi, Selsabil Rezig, Karen Hurley, Maria Amador, Denese Gascho, Dawn Obokata, Juliet Akhadia, Nanda Nanadanakumar, and Mitch Reiss.
There are nine directors on the CHFT board:
eight who represent CHFT member housing co-ops
one director representing co-op staff
What is the time commitment?
The board meets once a month approximately ten times during the year for 2.5 hours. We provide refreshments and pay mileage to the board meetings.
You can run for these positions if you are:
18 years of age or older
not incapable of managing property under the Substitute Decisions Act
not an undischarged bankrupt, and
a member, director, or officer of a member of the Federation