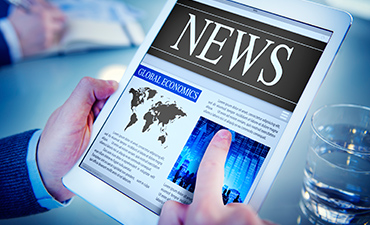 ---
Syrian Refugee Bulletin No.6 – February 24, 2016
Congratulations to Rouge Valley Co-op Homes
Rouge Valley Co-op Homes in Scarborough has housed a Syrian family. The co-op hopes to house a second family soon.
Co-ops make units available to Syrian families
Black Creek, Ellen McGreal, Norris Crescent and Swansea Village Co-ops have decided to make apartments available.
Celia Chandler of Iler Campbell has prepared a Housing Charge Guarantee and Memorandum of Understanding for co-ops and groups sponsoring Syrian refugee families.