---
Stanley Knowles Co-op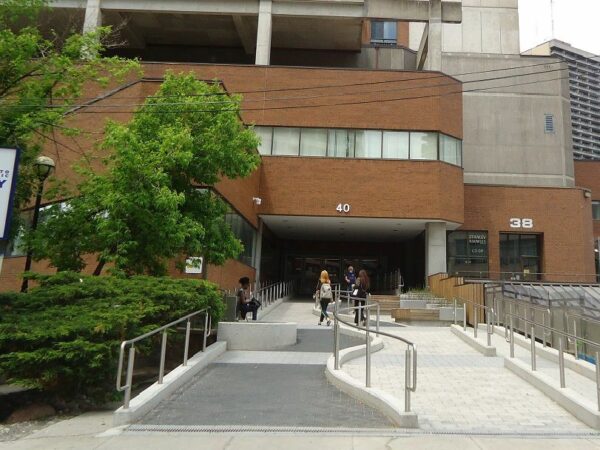 38 Orchard View Boulevard, Toronto, ON, M4R 2G3 
Contact Information
416-481-3712
 416-481-4383
Unit information
One Bedroom – $863.00- $995.00 / mth (including utilities)
Two Bedroom – $1,113.00-$1,238.00 / mth (including utilities)
Other Information
The co-op is made up of 103 apartment units – which includes 64 one-bedroom units, 29 two-bedroom units, and 10 accessible units. Located above the Northern District Toronto Public Library, with two roof gardens and a community room, Stanley Knowles has a very actively involved membership.
Stanley Knowles is also a senior's co-op.  Our by-laws state that at least 2/3rds of the membership must be seniors (age 60 or older). The remaining membership is all ages.
There is currently a waiting list for parking.  We are also just a three minute walk away from Eglinton Subway Station.
Administration: Federal
No subsidy is available.