---
Norris Crescent Co-op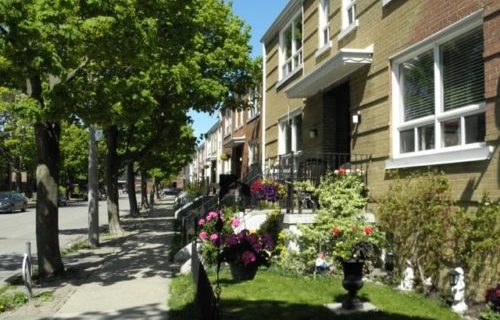 4- 19 Norris Crescent, Toronto, ON, M8V 1S3
Contact information
416-252-8127
 416-252-7207
N/A
Office hours
Monday – Wednesday 2:00 p.m. – 5:00 pm
Friday 10:00 a.m. – 1:00 p.m.
Unit information
One Bedroom – $844.00 – $1,062.00 / mth
One Bedroom (basements) – $797.00 / mth
Two Bedroom – $1,102.00 / mth
Three Bedroom – $1,115.00 / mth
Four Bedroom – $1,394.00 / mth
Other Information
Norris Crescent Housing Co-op is located in south Etobicoke, right at the lake, between Royal York and Mimico, off Lakeshore Blvd. West. A beautiful cul-de-sac with lots of families, a playground, and direct access to the lake. Housing charges (rent) does not include phone, cable, hydro, or renter's insurance. These items are arranged by and paid for by the member. The co-op does, however, pay for the utilities (heat, water, and waste). Parking fees are an additional $25.00 per month per parking space. All parking is outdoors.
Administration: Federal
No subsidy is available.