---
Harbourside Co-op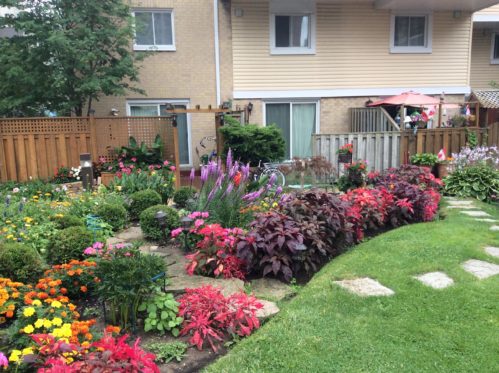 22 Bishop Tutu Boulevard, Toronto, ON, M5V 2Z7
Contact Information
 416-260-6573
 416-260-4698
N/A
Unit information
N/A
Other Information
Hydro and Gas are not included in the housing charges and there is a monthly charge of $42.00 for bulk cable T.V. Pet restrictions: maximum 2 dogs, or 2 cats, or 1 dog and 1 cat per unit. The following neighbourhood amenities are located within 15 minutes walk: TTC, Street cars, #509 to Union Station and Exhibition Place, #511 to Bathurst Station and Exhibition Place, Fort York Library, Harbourfront Community Centre, Harbourfront Cultural Centre, access to the Island Airport, 3 parks (including 1 dog park), within 5 minutes from the co-op.
Administration: Federal
No subsidy is available.