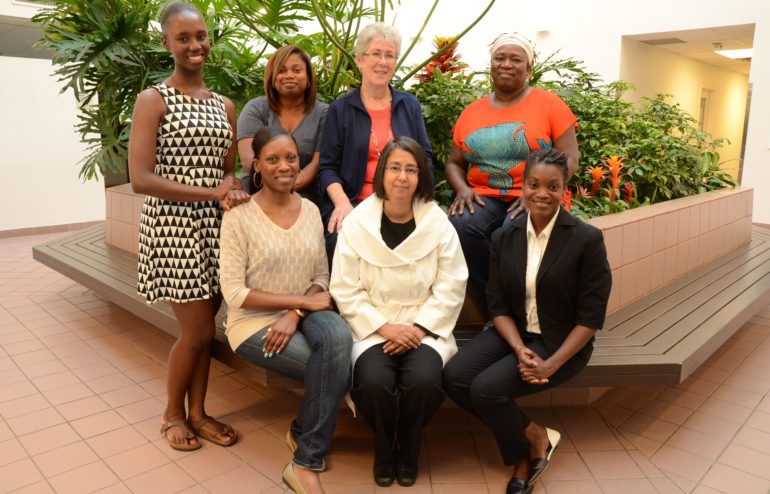 ---
CHFT Board of Directors
We would like to introduce the CHFT Board of Directors. They represent co-ops across our membership. We want to thank them for their leadership.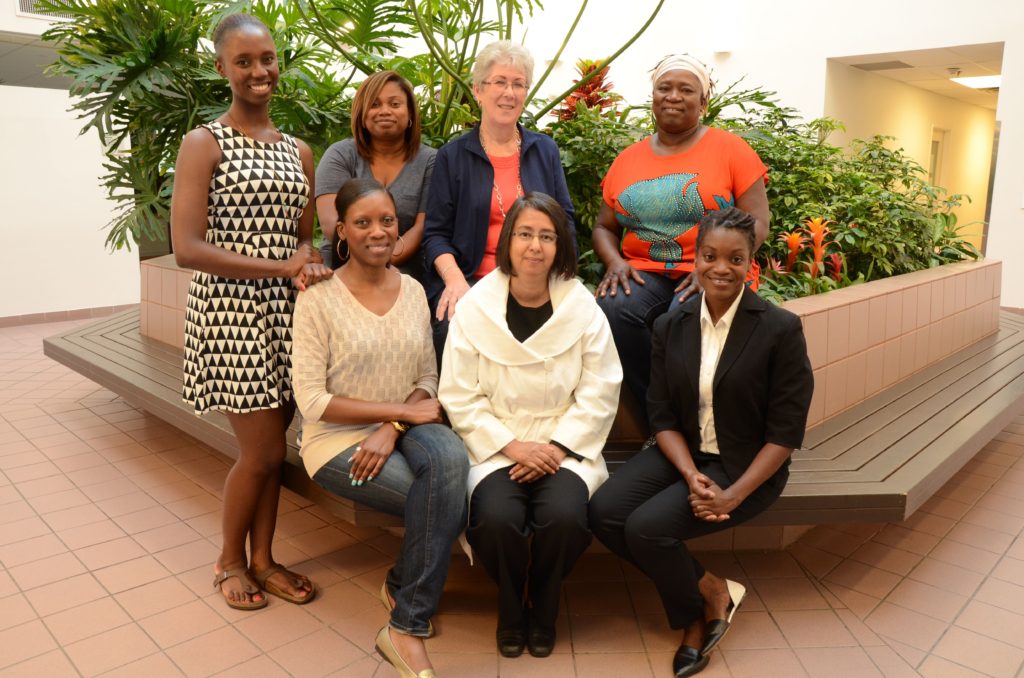 Katherine Bontje, President, Karyn Moore, Vice President, Rahima Mulla, Vice-President, Angela Watson, Corporate Secretary, Denese Gascho, Nneka Perry and Domanique Grant.
Absent from the photo are directors Karen Hurley and Gabriela Russek, Treasurer.