---
Cedarbrook Park Co-op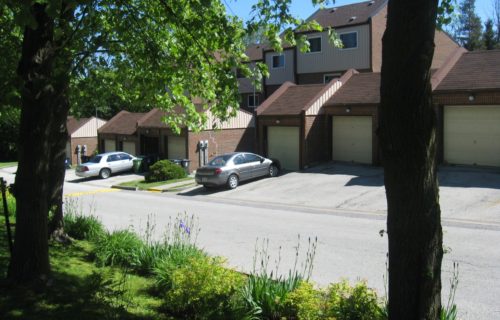 36 – 435 Markham Road, Scarborough, ON, M1J 3C8
Contact information
416-431-3870
 416-431-9154
N/A
Unit information
Three Bedroom – no basement or no garage – $1,077.00 / mth
Three Bedroom – upper – $1,123.00 / mth
Three Bedroom – lower – $1,138.00 / mth
Four Bedroom – upper – $1,161.00 /mth
Other Information
Our Co-op consists of 42 stacked town houses and we are located in the Markham Road and Lawrence Avenue East area of Scarborough. The Co-op is close to TIC, schools, shopping malls and banking facilities. The co-op has a rec room, community centre, laundry facilities, in-suite laundry, a solarium in the upper units only and a backyard in the lower units only. The cable is included. The utilities are not included. There are only 4 four bedroom units and vacancies for these units are offered internally to members first. If there is no member interested the unit is then offered to the next person on the waiting list.
Administration: Federal
No subsidy is available.