---
Almise Co-op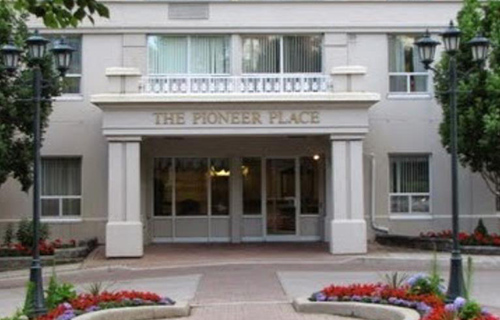 16 Concorde Place, North York, ON, M3C 3S6
Contact information
416-510-0227
 416-510-0280
Unit information
One bedroom – $860.00 – $870.00 / mth
Two bedroom – $1,077.00 – $1,087.00 / mth
Other Information
ALMISE is a 144 unit seniors (59+) co-operative community for independent seniors that is completely wheelchair accessible. The co-op ONLY allowing applicants 59 years of age & older to apply for market rent only. If you need subsidy you need to contact Housing Connections. Join the many volunteer run activities the co-op has in the games room, the lounge, the outdoor terrace, the library and the exercise room. The housing charges include heat, air-conditioning, hydro, cable TV and shuttle bus service to the local shopping centre, Parking is extra. Please contact the co-op office for more information.
Administration: Municipal
Apply for subsidy through Social Housing Connections.